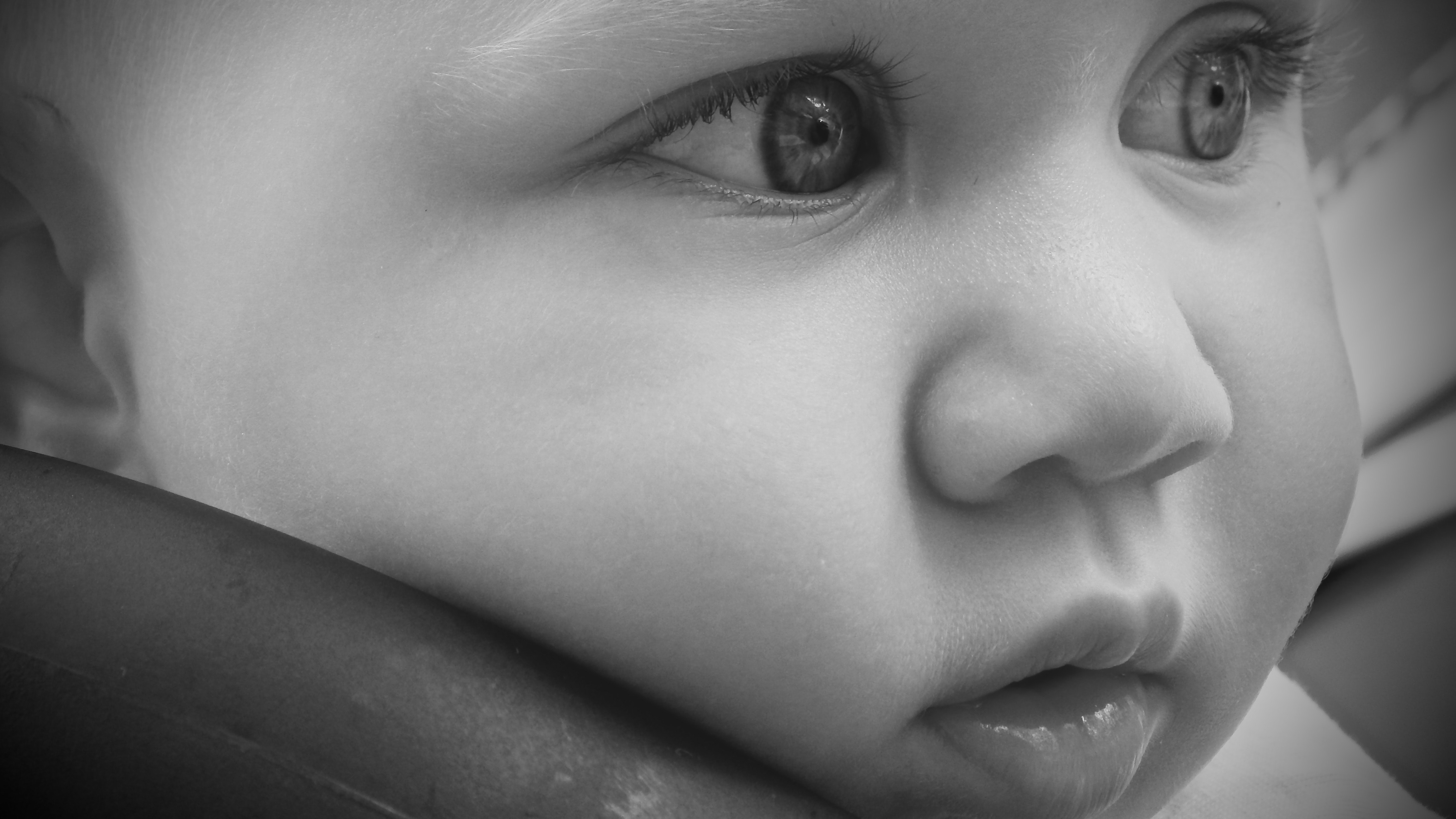 There is an old adage: As a man thinketh, so is he.
I've learned, though, that I can change my behavior and even my thinking (internal vocabulary and dialogue), but if my beliefs are not changed, my recovery is not yet heart deep.
Finding recovery through the 12 Step program is not just a cognitive therapy or group think, talk therapy kind of experience. It is something much, much deeper. It  seeks to penetrate to the belief level of my soul. Our thinking arises out of our beliefs.
Why? Because our beliefs came before we acquired language. Beliefs are pre-language. Outside language.
In fact, even though beliefs are taught to us, they become such a bedrock part of our psyche, they could be compared to instincts. Acquired instincts.  They are so deeply entrenched in us, instilled in us without language. And they are not taught with words, they are not cognitive, they are not explicit.
Beliefs are taught through pure energy, conveyed "between the lines" of the words that are spoken in a child's presence, between the acts that are done in his/her presence. Beliefs are more in the form of pure energy–or at least pre-verbal and thus pre-cognitive–impressions.
That is why genuine recovery must have all the spiritual foundation and practice the original AA text emphasized with words such as:
There I humbly offered myself to God, as I then understood Him, to do with me as He would.  I placed myself unreservedly under His care and direction.  I admitted for the first time that of myself I was nothing; that without Him I was lost.  I ruthlessly faced my sins and became willing to have my new-found Friend take them away, root and branch.  I have not had a drink since. (p. 13)
This is the how and why of it. First of all, we had to quit playing God. It didn't work. Next we decided that hereafter in this drama of life, God was going to be our Director. He is the Principal; we are His agents. He is the Father, and we are His children. Most good ideas are simple, and this concept was the keystone of the new and triumphant arch through which we marched to freedom. (p. 62)
We never apologize to anyone for depending upon our Creator. We can laugh at those who think spirituality the way of weakness. Paradoxically, it is the way of strength. The verdict of the ages is that faith means courage. All men of faith have courage. They trust their God. We never apologize for God. Instead we let Him demonstrate, through us, what He can do. We ask Him to remove our fear and direct our attention to what He would have us be. At once, we commence to outgrow fear. (p. 68)
note: All quotes taken from Alcoholics Anonymous (often referred to as the "Big Book" of AA.